The Power of Massage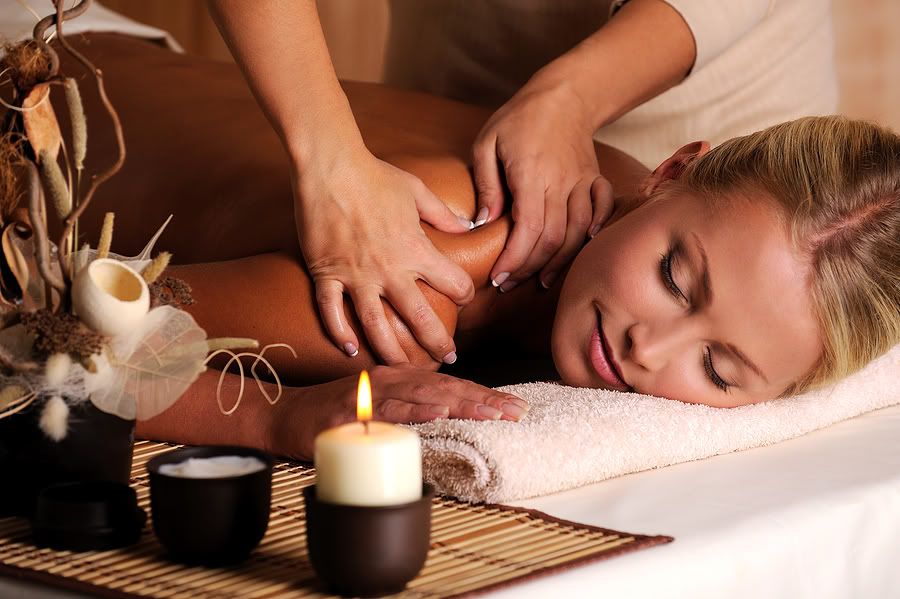 The power of healthy touch is ageless. It benefits infants all the way through seniors.
The "feel good" results of massage therapy now has research to back up the benefits that so many of us already knew.
Much of this research has been done through the University of Miami's Touch Research Institute and the National Institute of Health. These are just some of the benefits that they have found.
• Massage therapy has helped Alzheimer's patients exhibit reduced pacing,
restlessness and aggravation after neck and shoulder massage.
• It has been beneficial in reducing symptoms associated with high blood pressure, asthma, arthritis, and Fibromyalgia .
• Oncology patients show less pain, fatigue, nausea, anxiety and depression following massage therapy.
• Stroke patients show less anxiety and lower blood pressure with massage therapy.
• Massage therapy is effective in reducing post-surgical pain.
One of the populations where massage therapy has grown tremendously has been with seniors. According to a 2006 consumer survey by the American Massage Therapy Association, the use of massage among those 65 and older has tripled since 1997.
I can tell you through personal experience that massage therapy has a big impact on a person's well being. While working right here at the Peaks and Frontier Therapy Center I have seen peace on faces after a massage which was absent prior to the session. Some patients have much more clarity in their eyes and speaking. Others may have been rather hesitant at first but by the end were clearly happy with how they felt. Consistently I hear
comments that their pain is reduced and their movement has increased.
I tailor each session with the patient to meet their individual needs. I work with them in wheelchair, or bed. Sometimes I use lotion other times working directly with gentle pressure through their clothes. Each session is focused with their needs in mind.
During this busy holiday season if you are feeling stuck about deciding on a present for your elderly loved one consider giving the gift of health through massage.
In Touch Therapies, Bonnie C. Kueffner RMT, has been practicing massage therapy since her graduation from the Boulder School of Massage Therapy in 1992. She has continued her education throughout the years. Recently taking a weekend workshop entitled Comfort Touch: Massage for the Elderly and the Ill. Throughout her career she has worked with a variety of populations.